Alex's Short Story in Requiem
Hey guys! So I know that those who pre-ordered Requiem by Lauren Oliver will get Alex's short story (which was fantastic btw). A lot of people pre-ordered on kindle though and other didn't pre-order in time. I wanted to re-type the story and post it on here for everyone but it is 27 pages long, so I just took pictures of each page and compiled it on here.
If you do not want to read it then do not click Read More.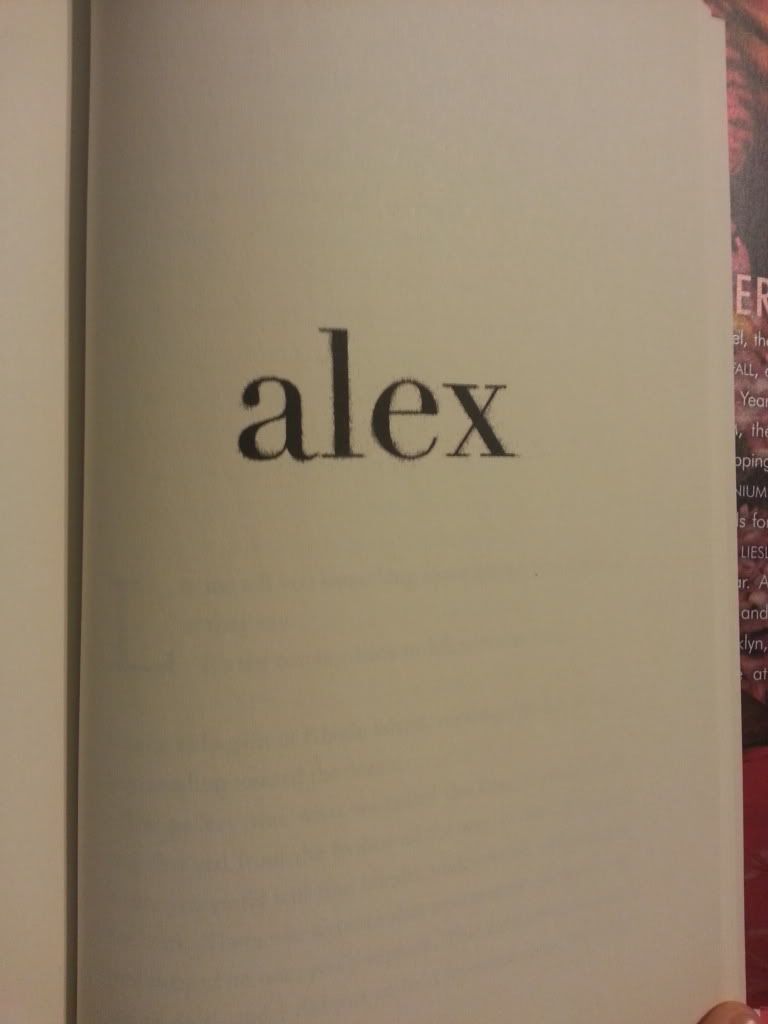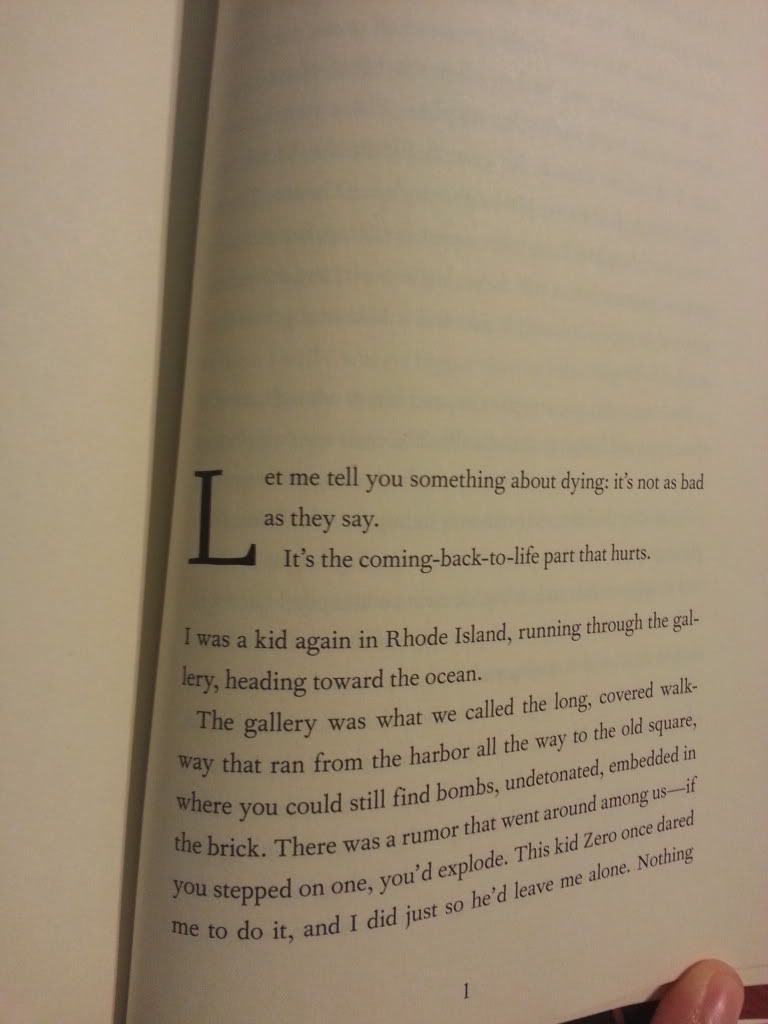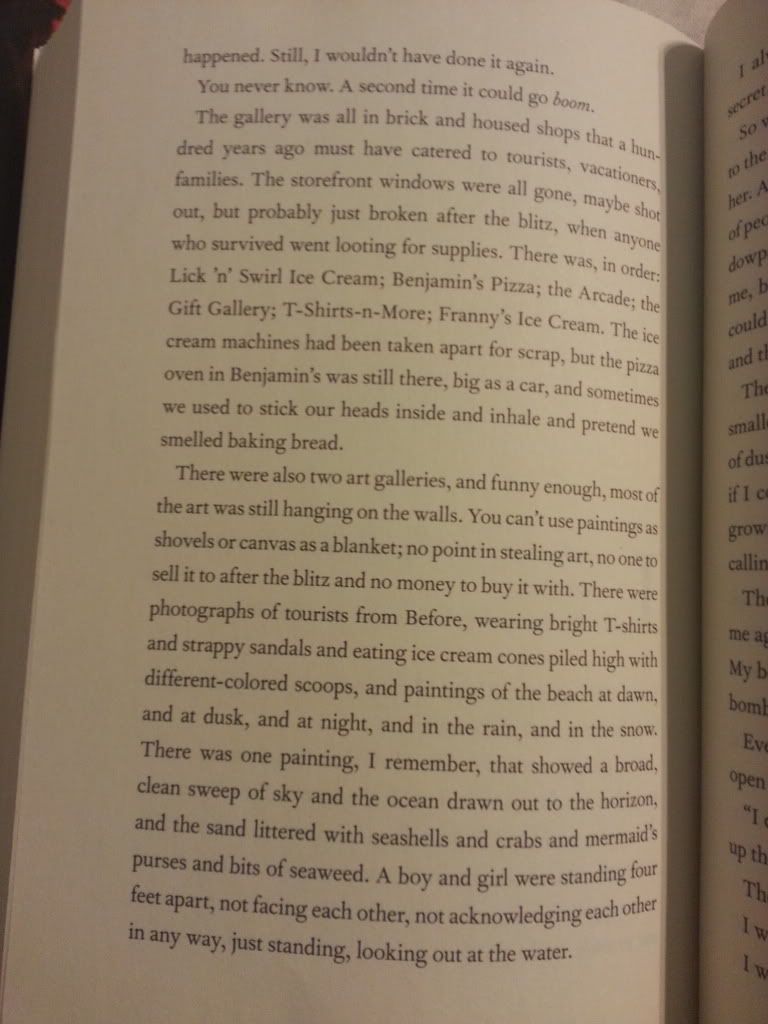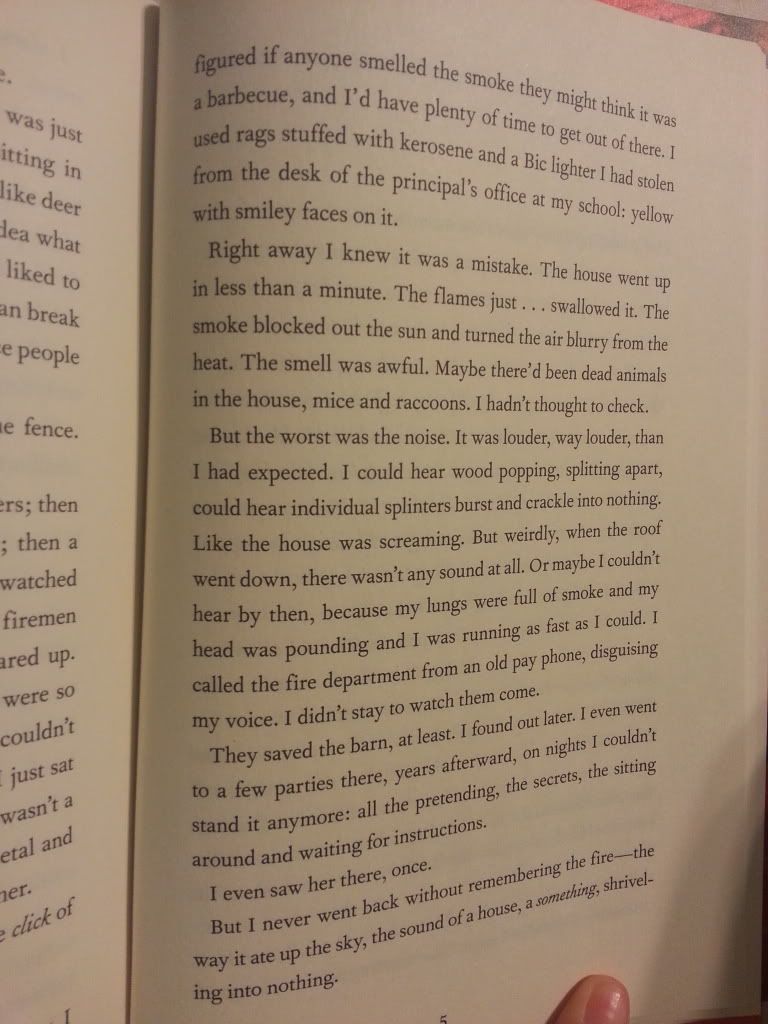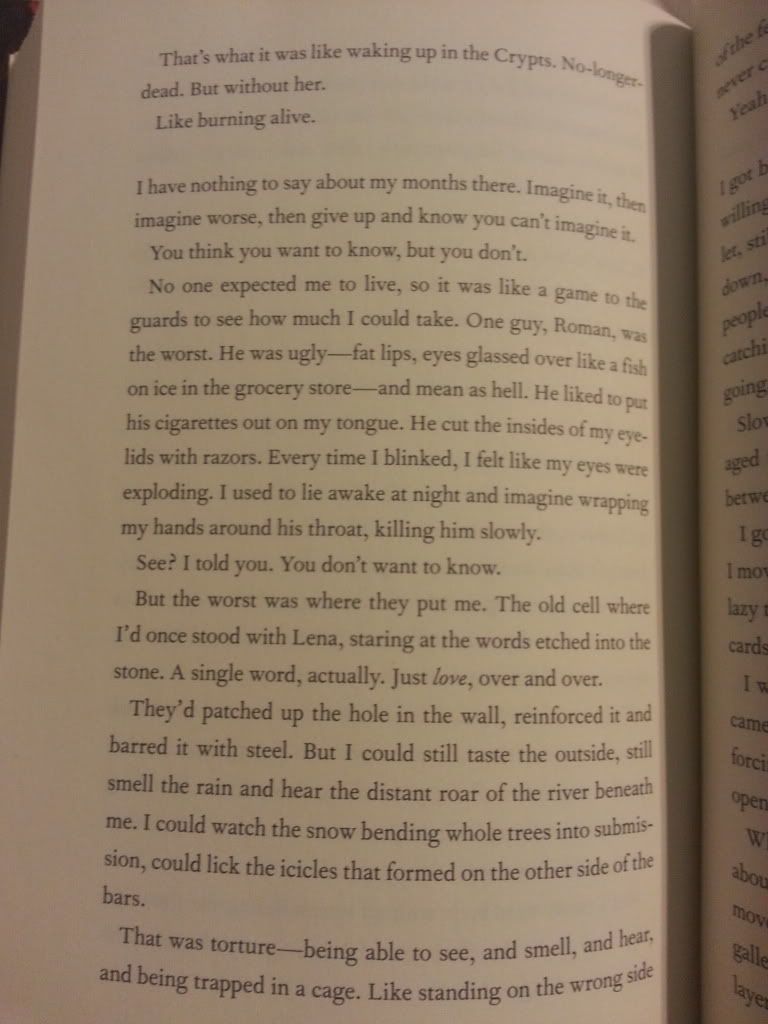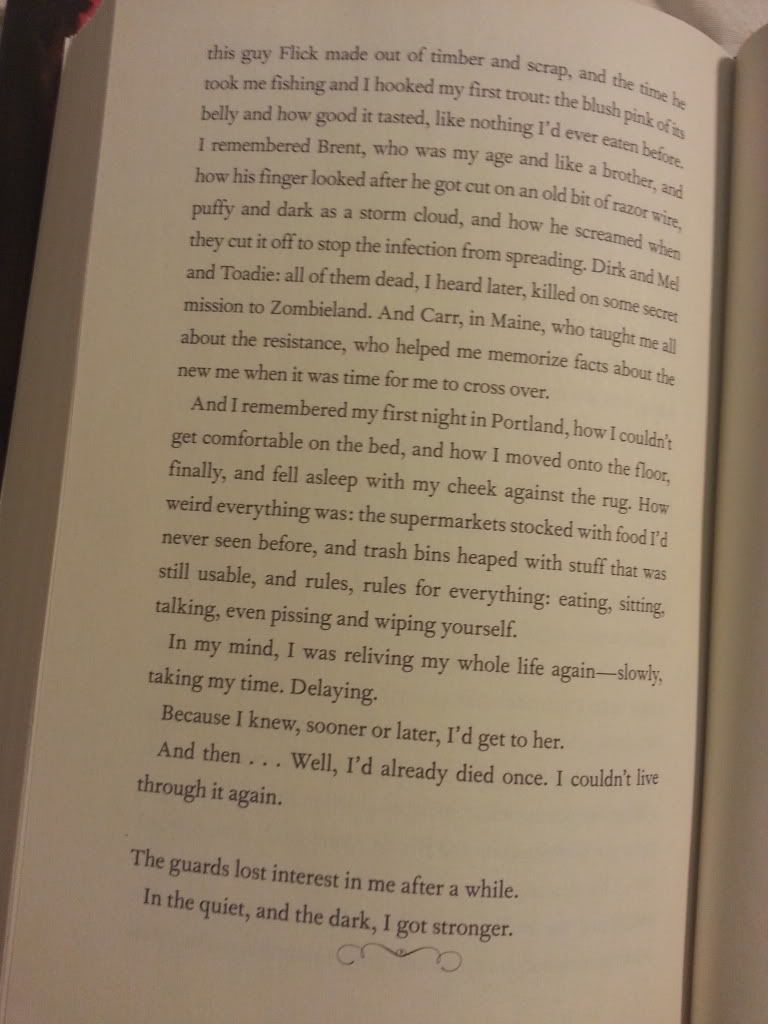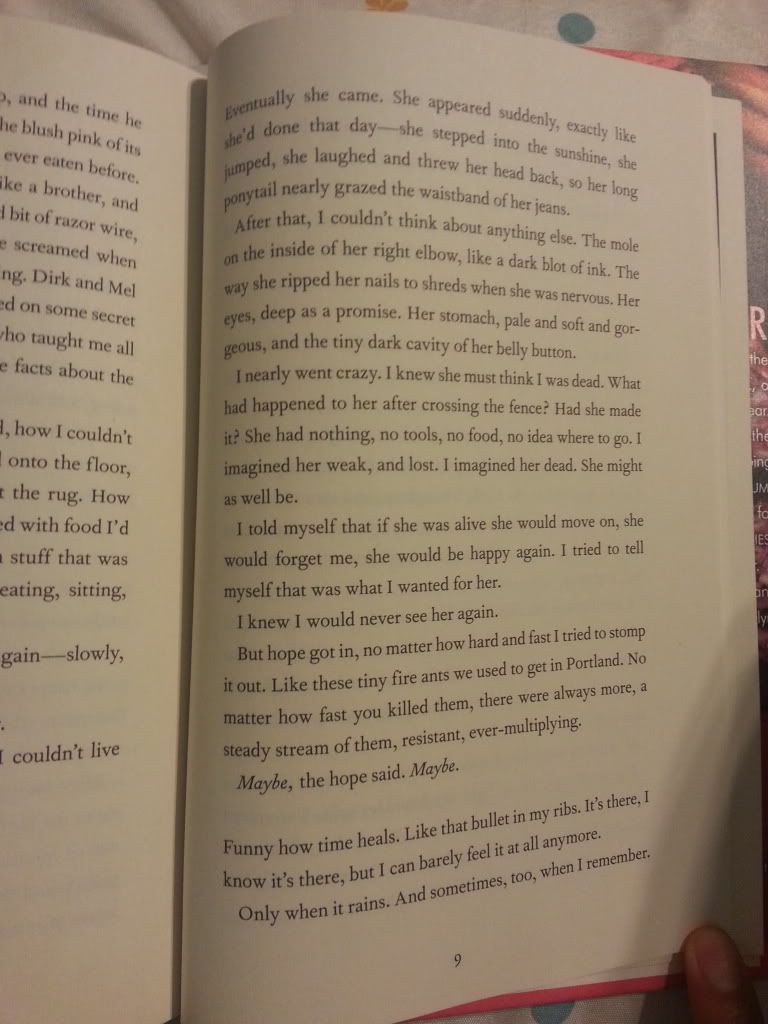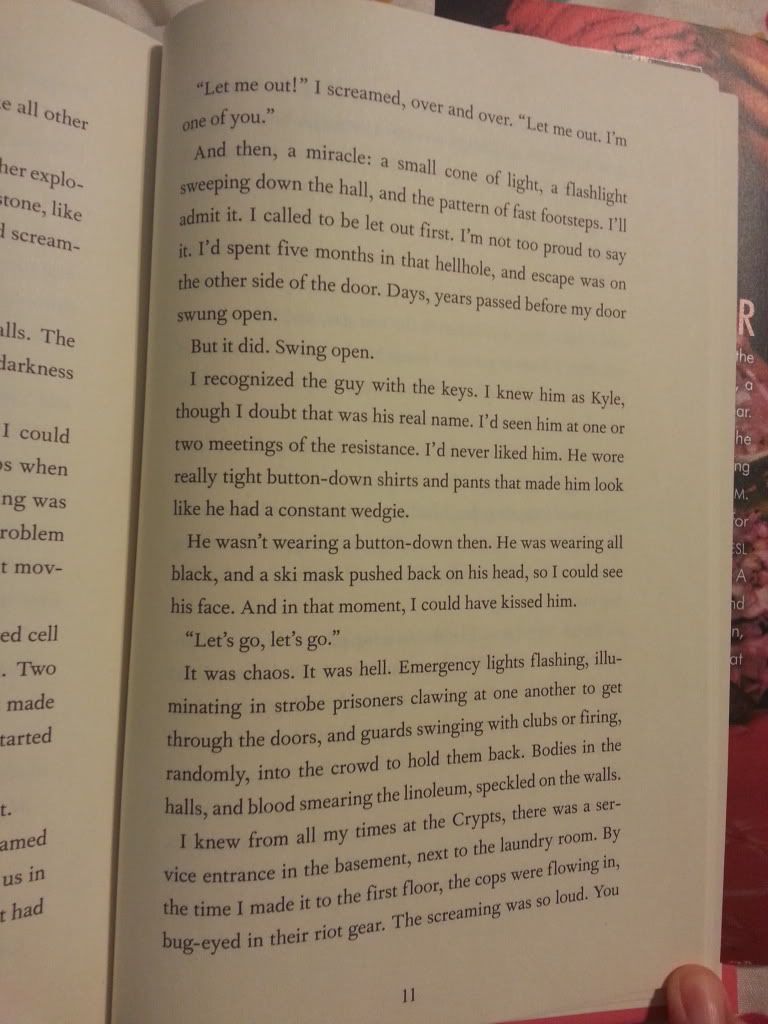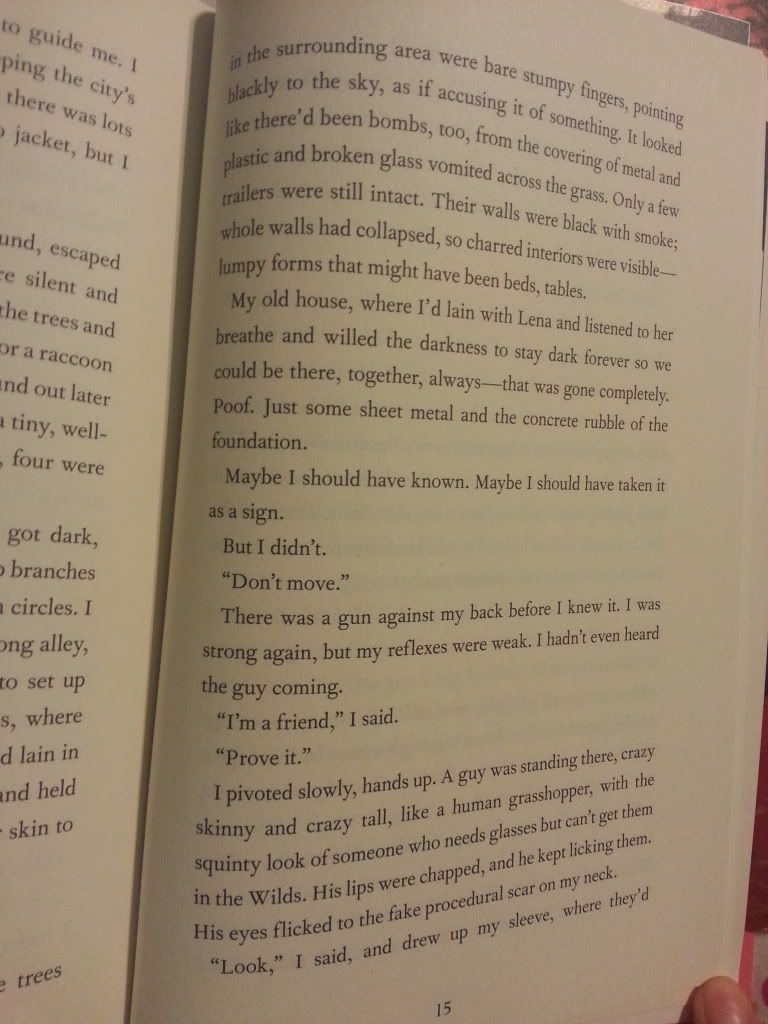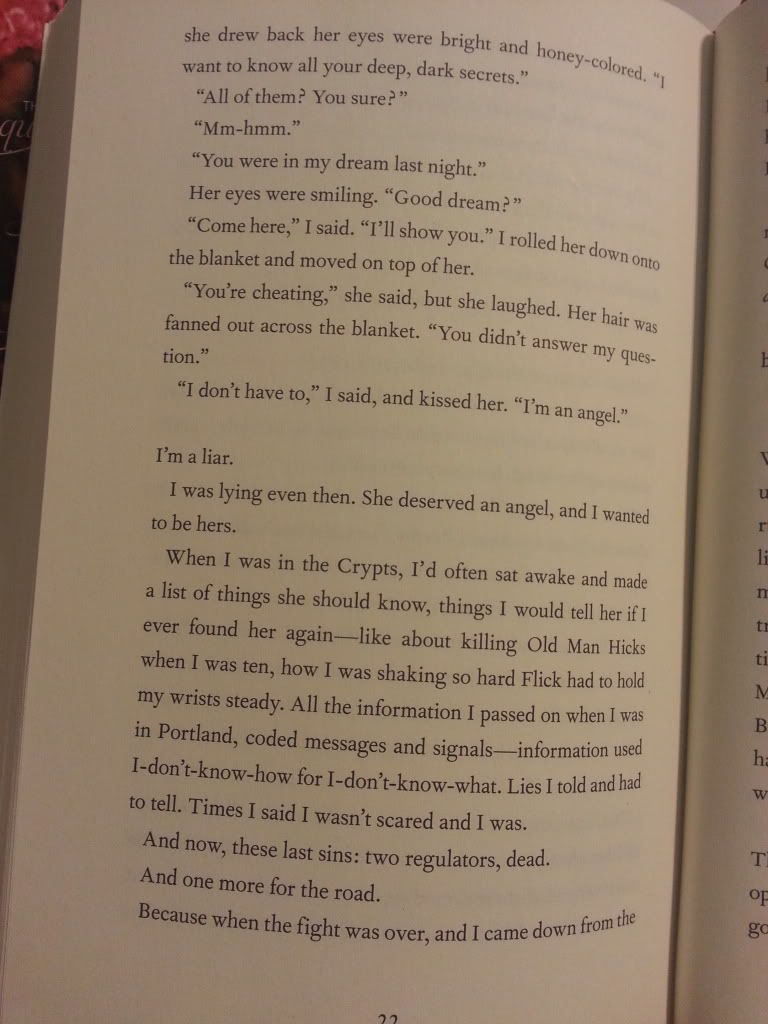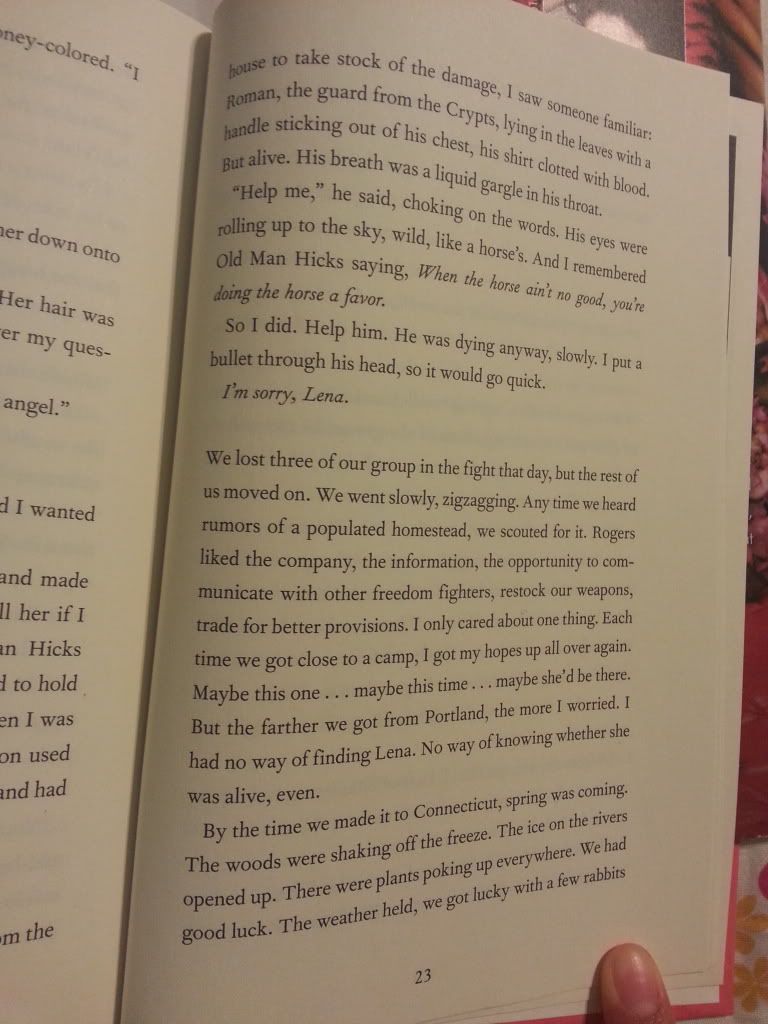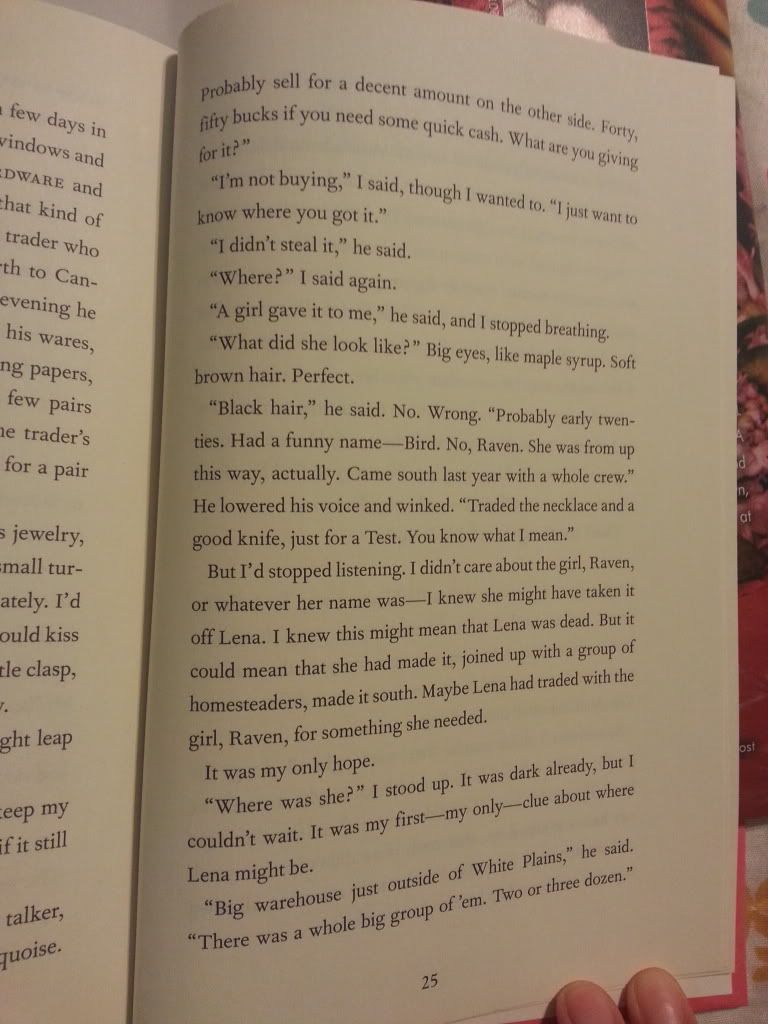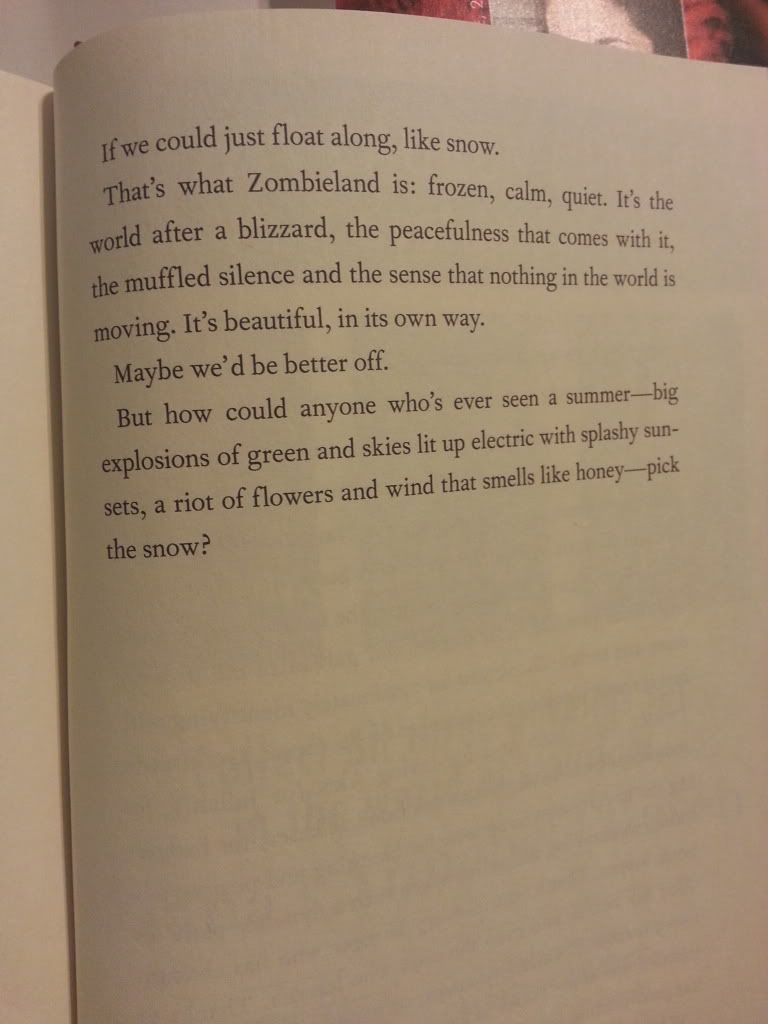 Hope you enjoyed it and cried like I did :) Any questions? My ask is always open!